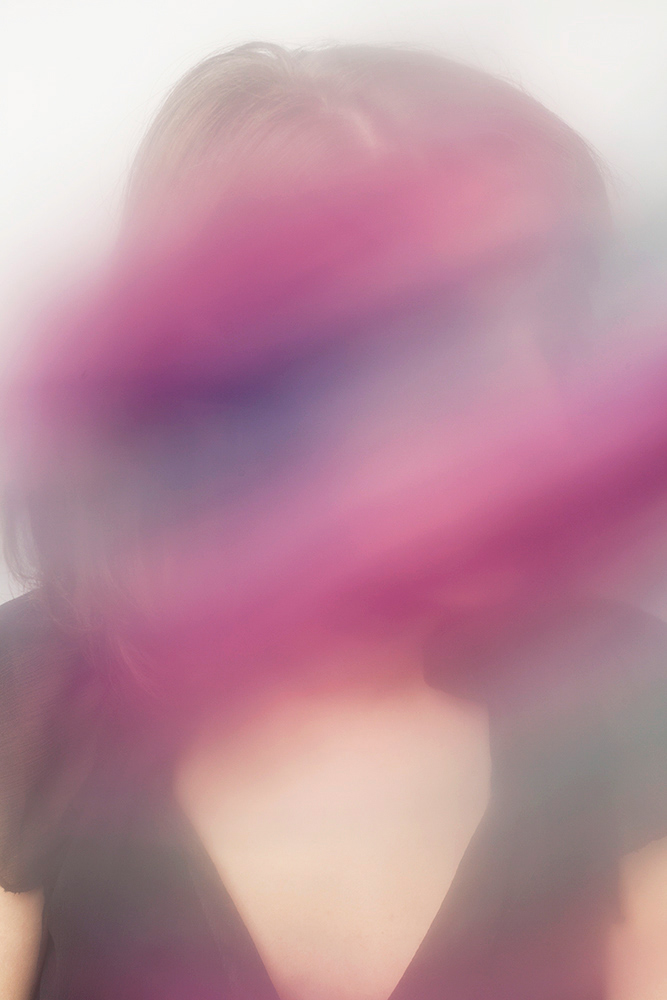 I started
Máscara
in 2012, just before work began on what was to become
Your Mind & Body Is All That You've Got
. Eventually I felt that one project needed to be prioritised so I chose to focus on
Your Mind & Body Is All That You've Got
due to its therapeutic nature, so I abandoned the images until
Neblina
was nearing its end and it felt time to complete the work.
In both 2012 and 2016 making the pictures was intended to be a playful experience after strict (
The Many Faces of JFA
) and intense (
Neblina
) projects, whilst also continuing with the hiding & revealing theme that is present throughout a lot of my work.
Máscara
, Portuguese for mask, is a series of self-portraits where makeup (or in the case of a couple of pictures fake eyelashes, or in one hair styling gel) has been placed on a lens filter instead of the skin.
(This is a selection of images from the series)