If you want to say hi or have a question - get in touch!
Email hi[at]jocelynallen.co.uk
or use the contact form at the bottom of the page :)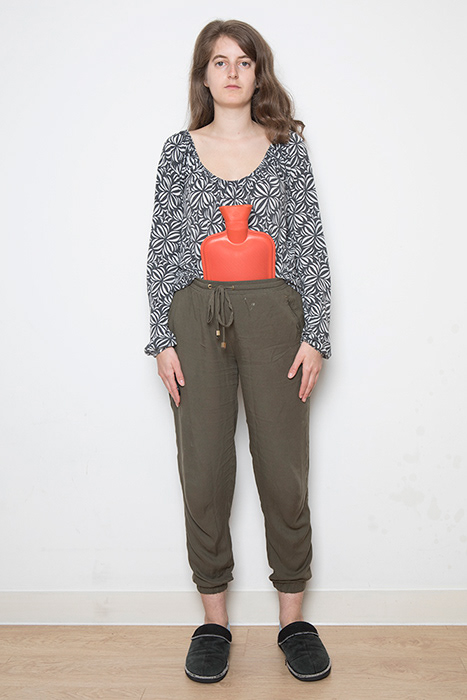 Born in Birmingham, United Kingdom, in 1988, I am an artist who mainly works with photography, video, performance and dance.
I completed my first self-portraiture project in 2010 and have been primarily using myself within my personal work ever since. My work often explores themes of hiding & revealing, body image, self-esteem, self-confidence and anxiety.
I am based in Liverpool, United Kingdom.
View/download my CV here.
Thank you, I'll be in touch shortly!