Waiting For Things In A Time When You Rarely Wait For Things
is a work-in-progress project documenting my pregnancy.
Within my work I usually use myself to explore themes such as body image, self-esteem, self-confidence and anxiety, so it felt natural to make a series about a new phase of my life.
Having never been pregnant before it has been interesting to see the changes to my body.
Each photograph is accompanied by 30 hashtags that make up a diary entry that talk honestly about the experience.
More recent pictures also talk about being pregnant during the COVID-19 pandemic.

Below are the first three images and captions, as well as other images from the series.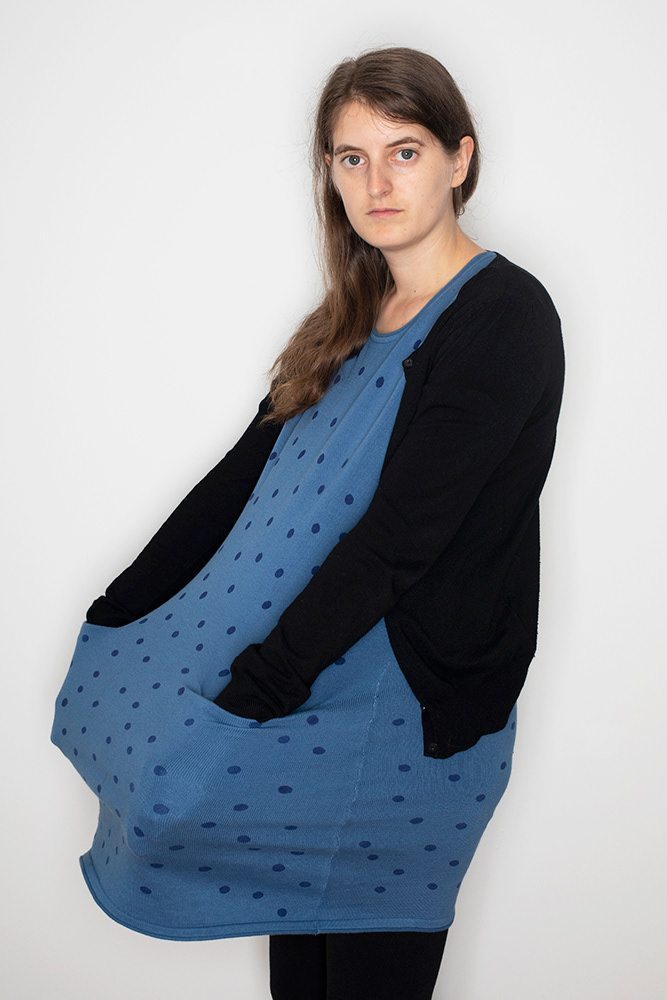 The Day After I Found Out (4+ weeks)
#SoIAmGoingThroughMyPicturesACoupleOfMonthsAfterTryingToEditTheProjectSoFar
#AndApparentlyIHaveBeenWritingHashtagsForEveryShootOnTheDayApartFromThisOne
#WritingThemOnTheDayIsMuchBetterButOhWell
#ILikeThatIAmWearingThisDress
#NotSureIfItWasAnAccidentOrOnPurpose
#ButItIsTheSameDressAsTheOneIAmWearingInMyPictureCalled
#ItSeemsLikeEveryoneIsPregnantExceptMe
#InMySeriesCalledUlteriorMonologue
#WhichIsAboutWantingToTalkAboutWantingToBePregnantButFeelingTooAwkwardTo
#TheDayBeforeWeHadGoneFoodShopping
#IHadBoughtCheeseThatYouAreNotSupposedToEatIfYouArePregnant
#IBoughtTheTestsAsIMyPeriodWasLateAndIWasHopeful
#ButBoughtTheCheeseAsIWasNotThatHopeful
#WellActuallyIWasConfusedAsItHadStartedAndStopped
#IOnlyHadATinyBitOfTheCheeseAsIWasLikeWellWhatIf
#ButForgotIWasGoingToDoOne
#SoIWasJustInTheBathroomForAgesDrinkingLotsOfWaterAndWaiting
#ThenICameOutOfTheBathroomInShockIThink
#AndCalledTiagoIntoTheBathroomAsWeWereAtMyNans
#HeSaidHeDidNotEvenKnowWhatWasTheResultByLookingAtTheTest
#WritingThisNowIHaveABitOfABump
#OnTheDayITookAPictureOfMyBellyAndToBeFairIThoughtILookedABitPregnant
#ButMyBellyUsuallyLookedLikeThat
#AndNowIKnowMyFoodBabiesLookABitDifferentToABabyBump
#ButFoodBabiesWithABabyBumpJustLookLikeABigBabyBump
#AnywaysHereIWasAbout4AndABitWeeksPregnantOrSoTheFolderTellsMe
#IFindItOddTheWayTheyCalculateItAsPartOfThatIWasNotPregnant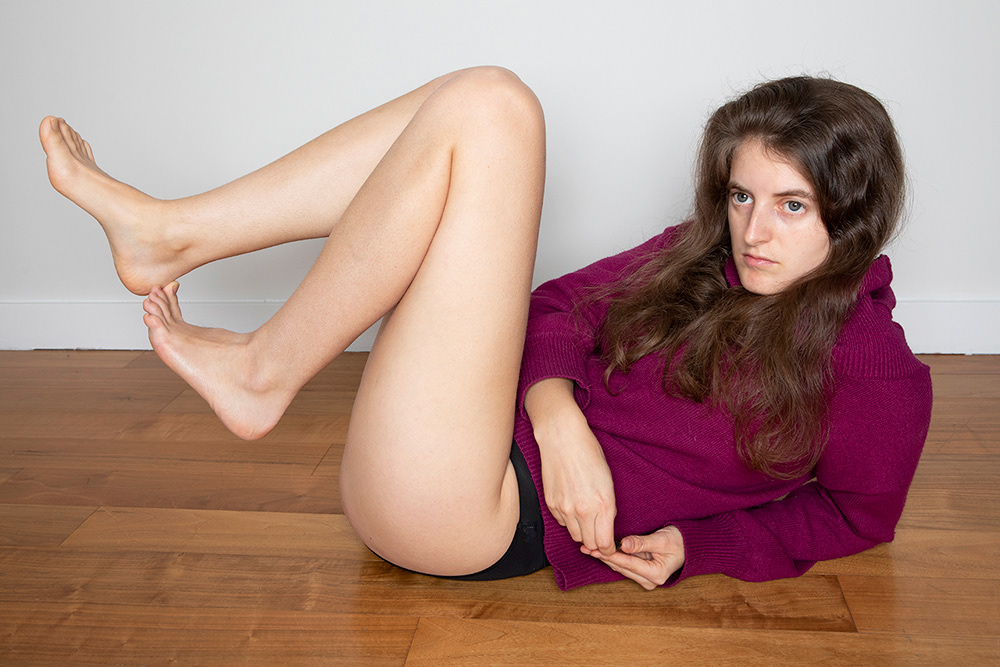 I Can Tell My Body Is Already Changing (6 weeks)
#WellWeHadBeenTryingToGetPregnantSinceTheStartOfTheYear
#WeHaveAWeddingToGoToInPortugalInJulyNextYearSoIThoughtWeShouldPauseThingsForABit
#ButTiagoSaidWeWereBetterOffTrying
#AndToBeFairIThoughtICouldNotGetPregnant
#EvenThoughIHadABloodTestAtOvulationOnceAndTheySaidAllWasGood
#SoIDecidedIWantedToBeLessStressedOutInLifeSoIStartedToMakeAnEffortToBeMoreRelaxed
#WhenMyPeriodWas4DaysLateIKnowSomethingWasUp
#AndIForgotIWasGoingToDoOneSoIHadToKeepDrinkingWaterAndEventuallyIManagedToGetAResultFromTheDamnThing
#AndTheCrossCameUpPrettyQuickThen
#IDidNotHaveMuchOfAReaction
#IWasJustRelievedToKnowICouldGetPregnant
#AndThenIJustGotRealStressedAboutWhatIfThingsGoWrong
#IDoNotKnowHowPeopleDealtWithPregnanciesPreInternet
#AnythingAndIAmCheckingIsThisNormal
#AnywaysICanTellMyBodyIsAlreadyChanging
#MorningSicknessIsALieItStrikesAtAnytime
#ButItIsEarlyDaysForMeSoItIsNotYetThatBad
#IKnowINeedToEatMoreCalciumSoIAmIndulgingInCheddarOnSandwiches
#WasTryingToCutOutSugarButWasEatingChutneyAndPickleSoAmHavingMoreMarmiteThanThoseNow
#LikeDaalOrDalOrDahlWhichWeEatAllTheTimeUsually
#AndMyFavouriteLunchOfASpicyBeanBurgerWithGherkinsTomatoesAndHoumousIsNotAsGreatAsItUsedToBe
#AndIHaveEatenThatWeeklyForYears
#AndICanNotDrinkMostOfMyLargeCollectionOfHerbalTeas
#AsEverythingHasLicoriceInIt
#SoItIsRooibosAndHoneybushEverydayForNowUntilIFindOtherOnes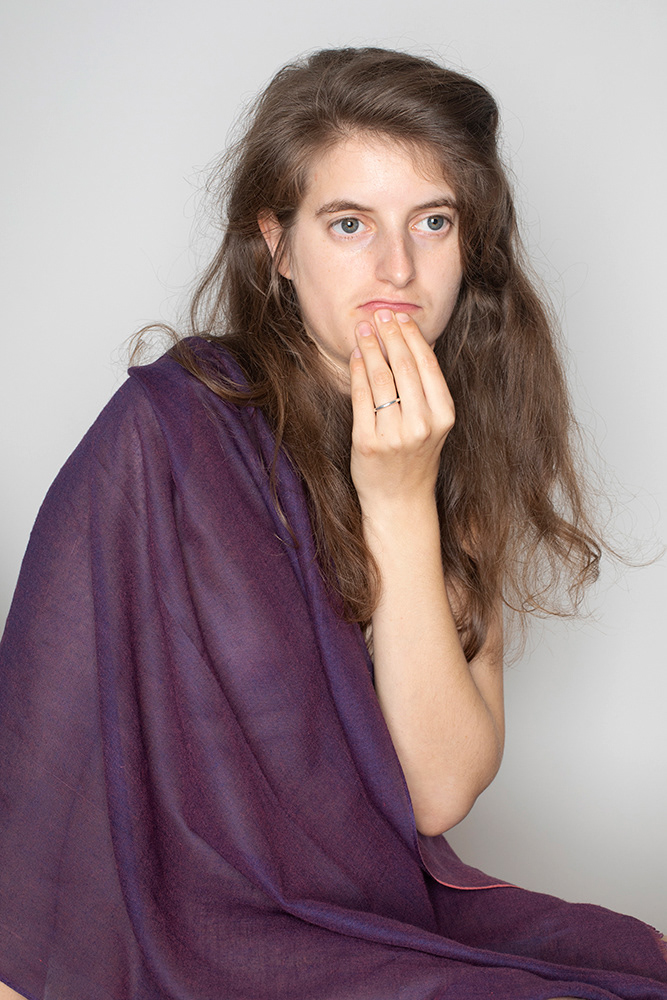 Morning Sickness Is Not Only A Morning Thing (6 and a half weeks)
#SoTheSicknessComesAndGoes
#MorningSicknessIsSuchALie
#IAskedTheDoctorIfSheHadAnyTipsAfterIFirstWentWhenIFoundOut
#SheSaidThatMorningSicknessIsNotOnlyAMorningThing
#YesterdayICouldHaveBeenSickOverEverything
#LastWeekItWasMoreAnAfternoonThing
#ButSometimesItIsTheEvening
#SomeoneWasTalkingAboutWarmCamelsMilkTheOtherDay
#ThenILookedAtMyCollectionOfSoups
#AndJustReadingTheFlavoursMadeMeFeelIll
#IKnowThatNoOneReallyLikesToVomit
#IOnceProudlyCouldSayIHadNotVomitedInAtLeast10Years
#AndThenMyHousemateMadeMeSuperStrongRumCocktailsWhenIWasDoingMyBA
#AndACharmingExBoyfriendTookPolaroidsOfMeByTheToilet 
#EvenThoughHeWasSickMostWeekendsBecauseOfAlcohol
#IDoNotKnowWhatHappenedToThosePolaroids
#YesterdayIHadStrongMeatAndFishCravingsEvenThoughIHaveBeenVegetarianForOverHalfMyLife
#CouldHaveEasilyEatenCodAndChipsOrATurkeyAndStuffingSandwich
#ThoughIThinkTheyWouldHaveMadeMeSick
#SoLastNightISettledForAVeganFishFreeBurger
#ItWasProbablyTheFirstTimeIHadEatenAFishBurger
#AndItWasAlrightButIWouldNotBeInARushToEatItAgain