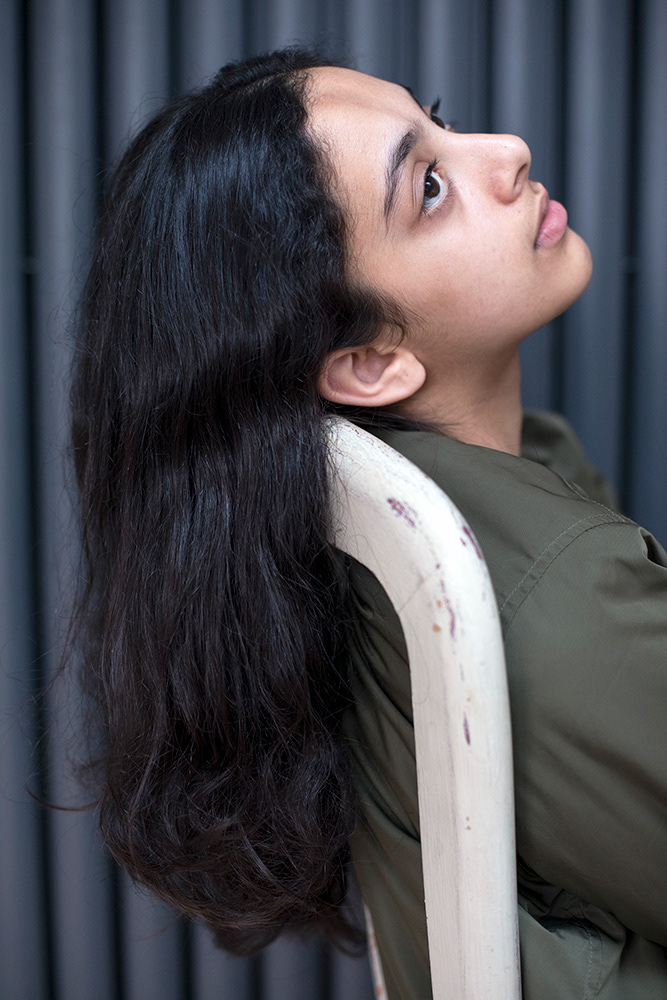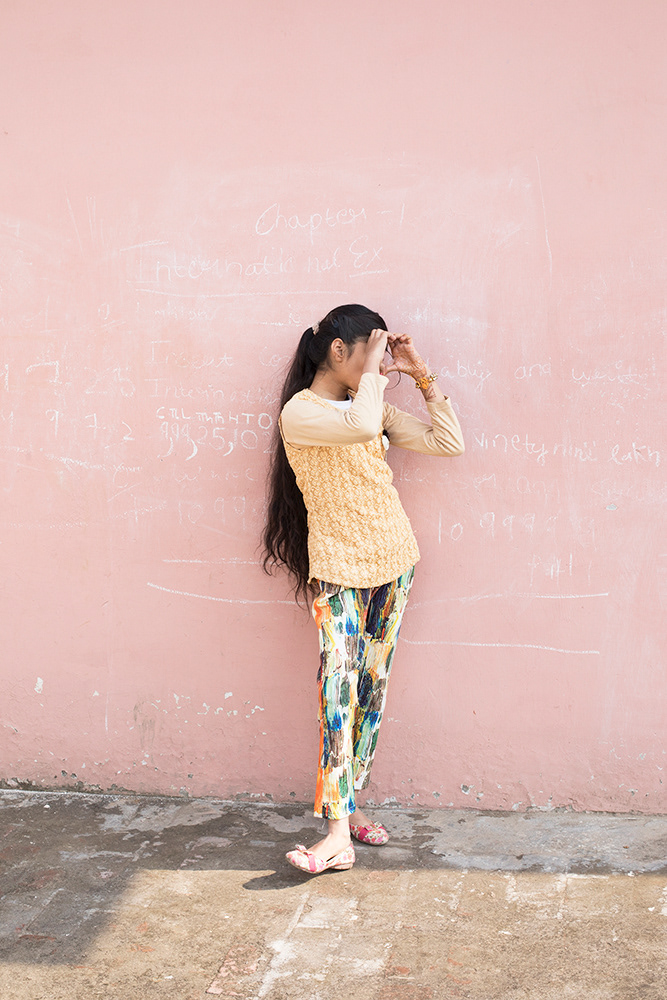 Marking the 70th anniversary of the partition of India from the UK, the
British Council's
Reimagine India
is a cultural exchange programme investing in creative collaborations between art and cultural organisations in England and in India. With an award from the
Arts Council
-
Creative Black Country
and
Multistory
with support from the
Nazar Foundation
commissioned 4 photographers (Uzma Mohsin, Andrea Fernandes, Jennifer Pattison and myself) to make projects about Punjabi women and girls in the Black Country and the Punjab.
After reading in the 2011 Punjabi census that for every 1000 boys that were born - 895 girls were born, I chose to look at how it is being a daughter of the Punjab and made a series of photographs that move between hiding and revealing, and question the visibility of girls and women.
The title,
You Will Live In This World As A Daughter
, is inspired by lyrics in the song
Middle of the Night
by The Soviettes - 'He said, "Now listen girl I'm your father, and you will live in this house as a daughter"'.
Girl Gaze: Journeys through the Punjab & the Black Country
brings together my project and the work of the other 3 commissioned photographers and was first shown at Punjab Lalit Kala Akademi in Chandigarh from 10th to 18th March 2018. Iona Fergusson curated the show.
Girl Gaze will premiere in the UK at Blast! Festival between 24th May and 29th June 2019.
It will be shown in The British Muslim School, Lodge Road, West Bromwich, B70 8NX.
(A big thanks to all the women and girls involved in the project as well as my wonderful producer/translator Deepika Sharma and everyone at the organisations who commissioned the project - particularly Iona Fergusson, Parminder Dosanjh and Emma Chetcuti).
(A selection of images from the series)